LaTrisha Jenkins-Pridgeon
Masters of Social Work Intern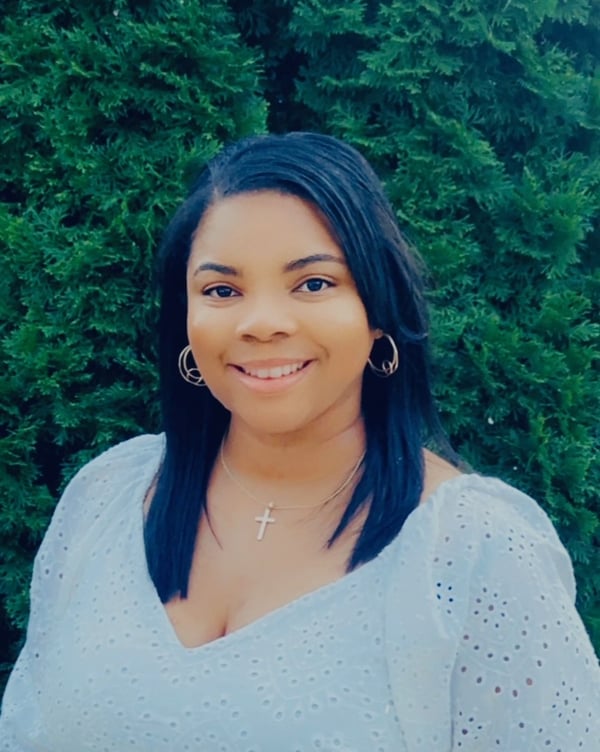 LaTrisha earned a Bachelors Degree in Health Care Systems Administration and Health Information Management from Ferris State University in 2015. LaTrisha is currently pursuing her Masters Degree in Social Work with a concentration in "social work with families" and "health and aging" from Michigan State University.
LaTrisha has spent the past 4 years serving the LGBTQIA+ community.LaTrisha's heart is in working with couples, relationship struggles, women issues, and family conflict. LaTrisha aspires to provide a safe and warm atmosphere to help individuals share their stories and work alongside them towards their healing.